Main advantages :
SLU sheet pile combines great profile depth and has excellent statical properties.The cross section is wide and big,which ensure the perfect mechanical properties performance.
It's very convienient for re-use due to the symmetrical forn of the single element.
It is possible to assemble the piles into pairs in the factory in which way can greatly improve the pacsheet efficiency and product's service life. Such form is also good for product's quality and make the installation performance much more better.
Good corrosion resistanca performance.
All of our sheet piles according EN10249 standards.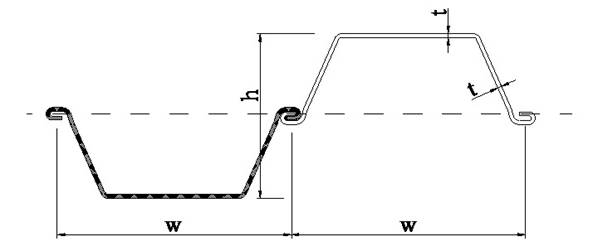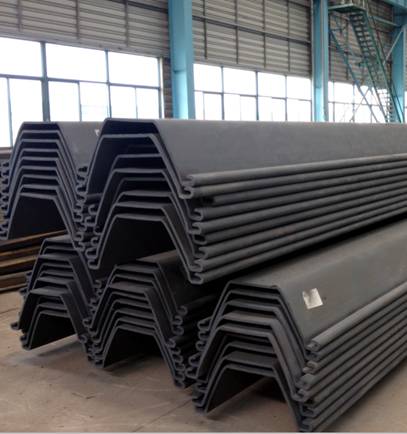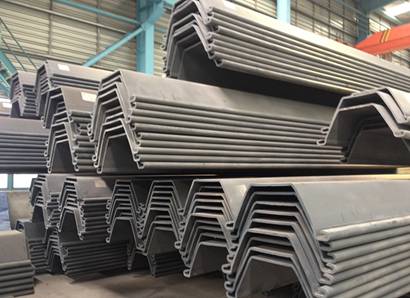 SECTION
TYPE
Width
Height
Thickness
Section
Weight
Weight
Moment of
Moment of
w
h
t
Area
perpilr
per wall
Inertia
Scetion
mm
mm
mm
cm2/m
kg/m
kg/m2
cm4/m
cm3/m
SLU5-1
600
150
9.5
119.7
56.4
94
3825
510
SLU5-2
600
150
10
126.1
59.4
99
4050
540
SLU6-1
600
280
6
90
42.2
70
8940
640
SLU7-1
600
300
6
93.4
44
73
9585
690
SLU7-2
600
340
6
98
46.2
77
11525
745
SLU7-3
600
360
6
99.6
46.9
78.2
11360
740
This article comes from Shunli Steel edit released