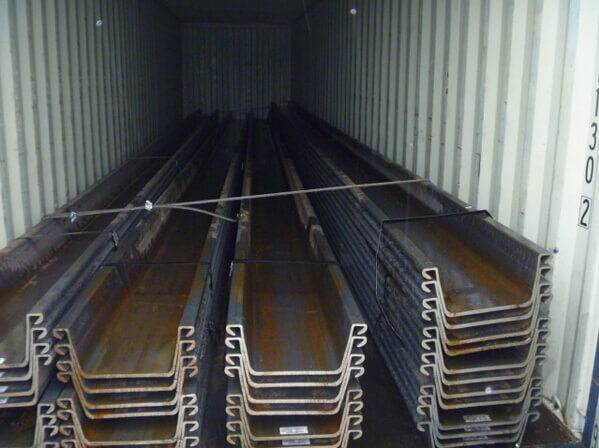 Grand Steel Piling has sold 304 tons to Los Angles port,USA of its new type III sheet piles in 10 and 4 metre lengths respectively. The steel grade is ASTM A690 used for all sheet piles.
Grand Stee Piling is quickly covering the globe with its sales. The success of the fast delivery times and quick engineering response continues to drive the great global expansion.
Grand Piling vows to maintain its stance on assisting all those that need sheet piles. No matter what the project size Grand Piling will be there for them.