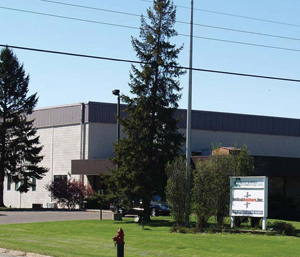 INNOVATION:
Helical Anchors Inc., with its 30+ years of experience in the earth boring industry brings "new" solutions to the soil stabilization and foundation industry. Helical Anchors, Inc., a family owned and operated Company applies its state of the art technology and expertise to change the way the Foundation Industry installs foundation piles/anchors. Our reputation is on the line. Our new (patented) certified helical anchors are the anchors of the future. Our superior choice of raw materials, "new" design and fabrication techniques make our anchors second to none!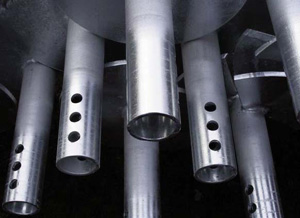 QUALITY AND DESIGN:
We use seamless high tensile tube. (higher torque benefit)
High yielding flights. (higher compression loads)
Our male/female connections are precision CNC machined for no hassle alignment.
Connectors are inertia welded, allowing for
a "one piece" design.
Quality Galvanizing (hot dip process) insures corrosion resistance.

We offer a full range of tubular, round corner square (solid), as well as all the accessories needed to put your job together. No job is too big or too small.
This article from the helical anchors editor released